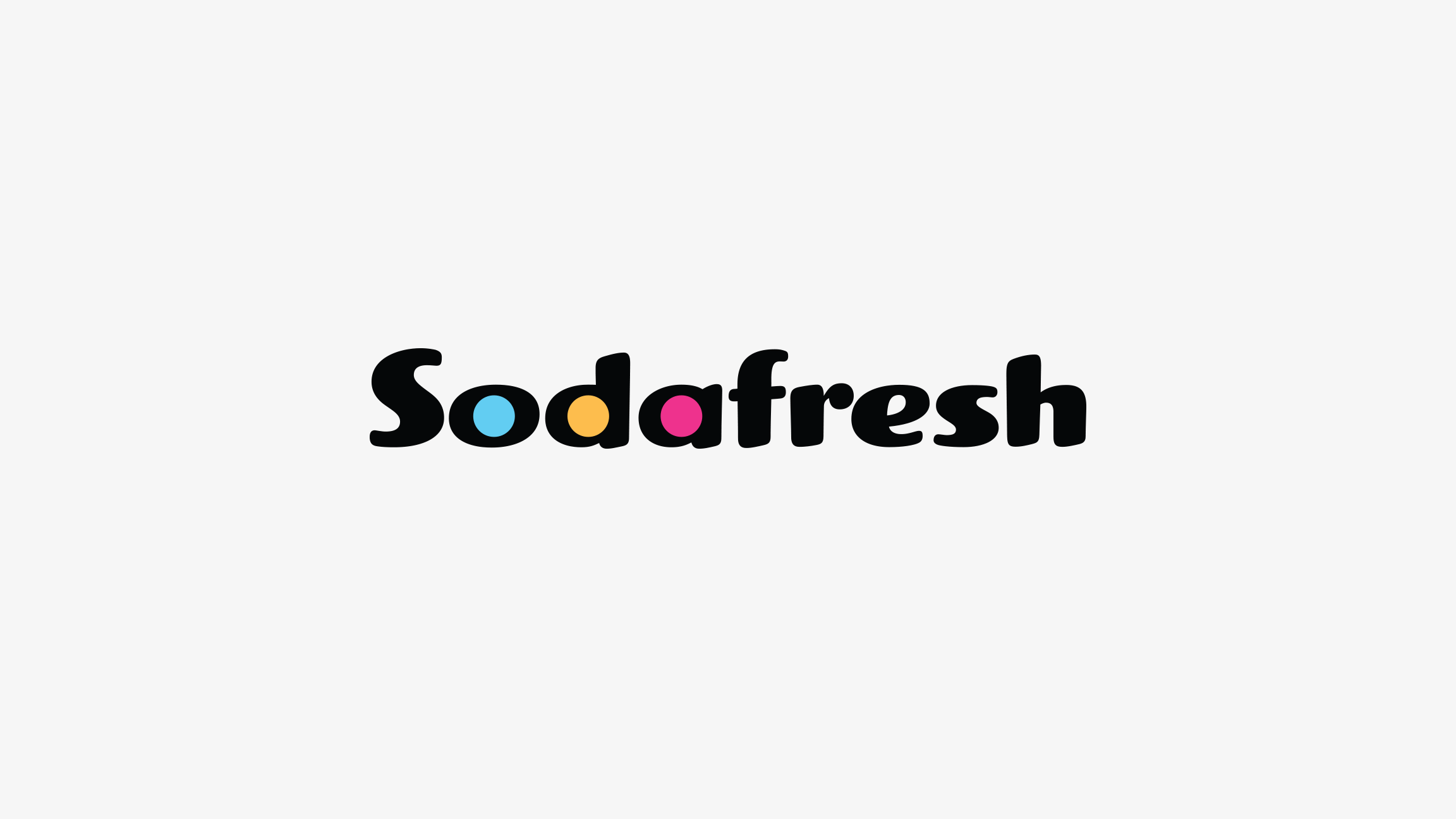 Sodafresh Indonesia is working hard to strengthen their competitive position in both Indonesia and the Asia-Pacific region. Sodafresh Indonesia now has a wide range of sparkling water machines on offer, and a strong brand image is extremely important in these competitive markets.
As a first step a logo, that is hinting at an era when fizzy drinks became popular, was designed. It is instantly recognisable and memorable, and it offers enough flexibility for various marketing expressions without losing its identity.
The challenge for the next step was to design eye-catching packaging. The visual language of the logo has been continued in the visual elements to create a consistent look and feel. Shapes, color scheme and typography are all in line with the logo.
The naming has also been thought of. Sodafresh's first product was a sparkling water machine called 
Basic
. This line has been continued for 3 consecutive products;
Purific
, 
Dynamic
 and 
Iconic
, of course based on the specifications and price range of the machines. The most recent sparkling water machine breaks with this, with 
The Slim 2.0
 as name, to open up other possible naming for future products.
All this resulted in a series of packaging designs that have a premium look and increased visibility on the shelves. And that means more sales.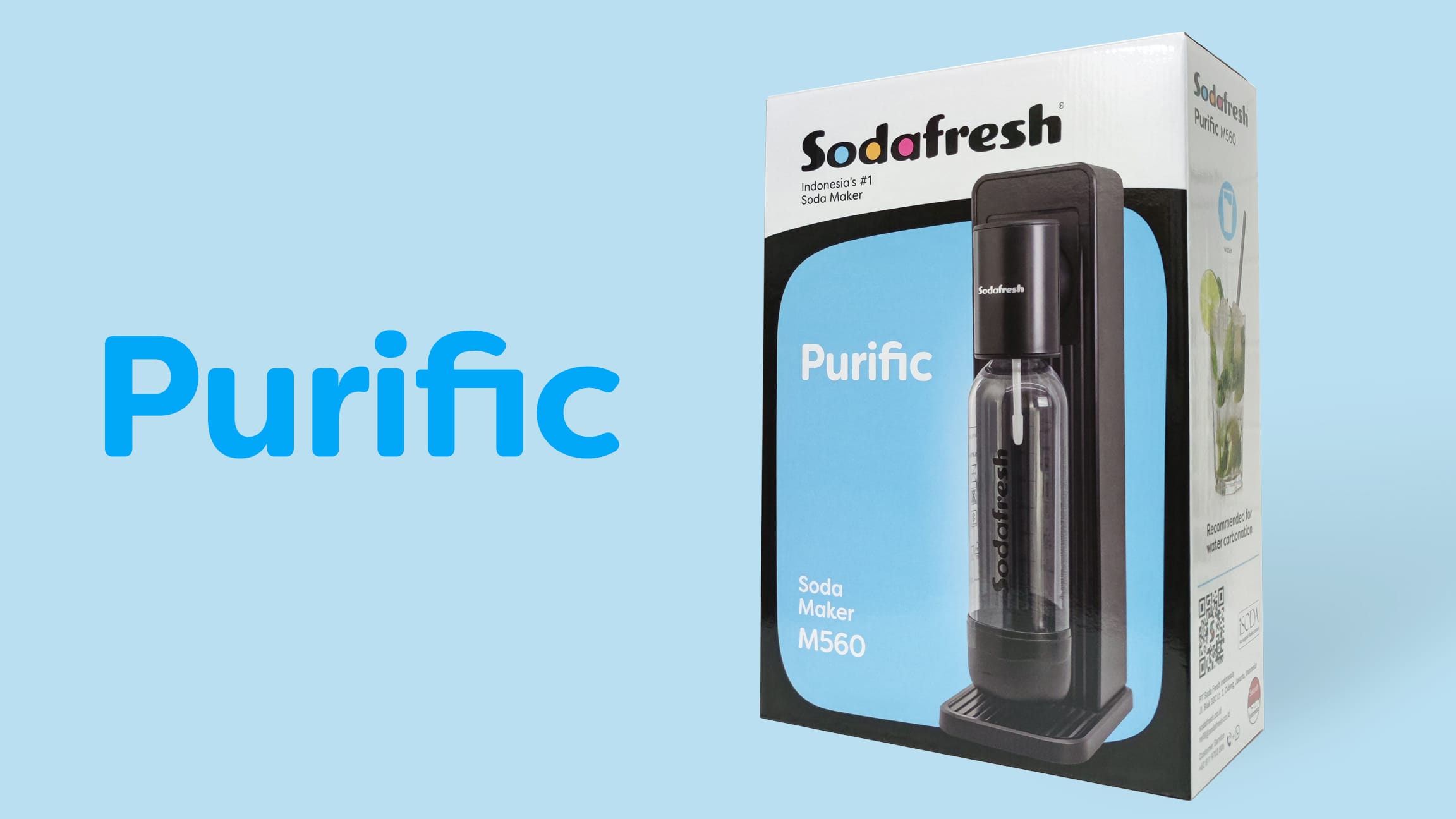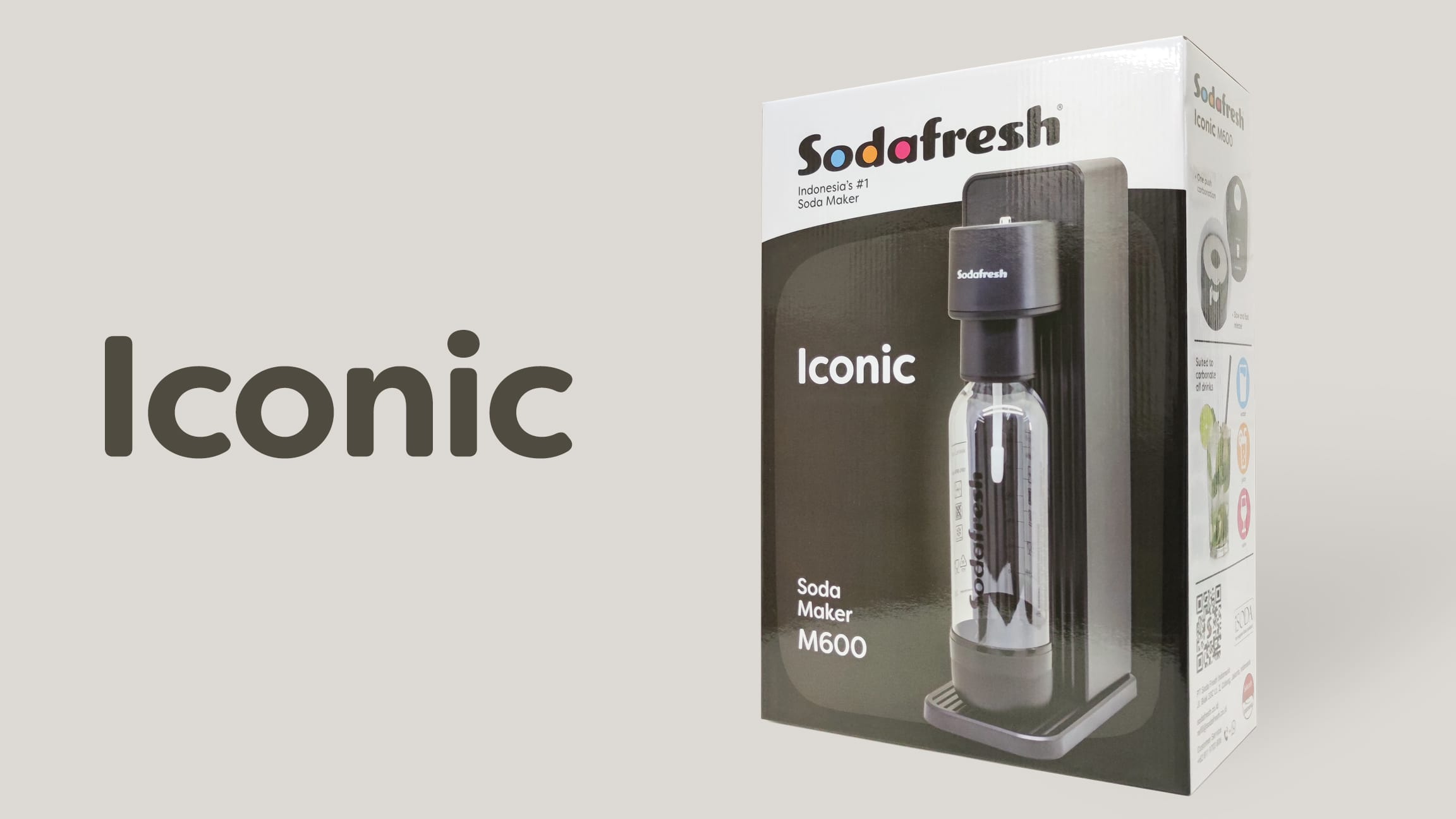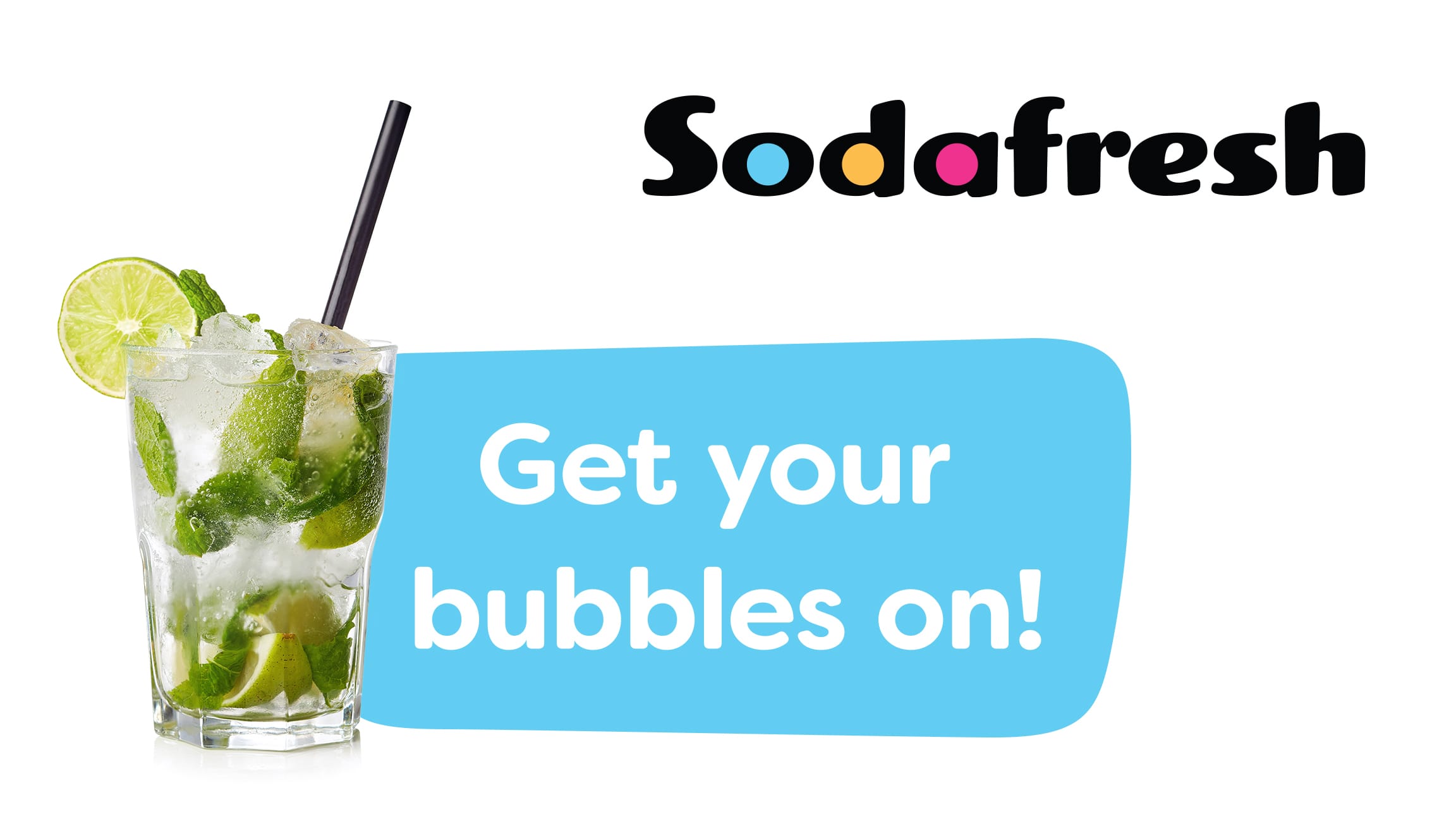 Geïnteresseerd? Stuur een berichtje!